Have you ever wondered what it would be like to ride side saddle? Conjuring images of elegant women in flowing skirts straight from a scene of Bridgerton or Downton Abbey, this traditional discipline has a rich an interesting history. But, is it easy to balance, and how comfortable is it compared to riding astride? Well, now you can find out!
For women, sitting aside on a horse dates back to antiquity! Initially, due to the practicality of the women's skirts, and also because it was considered indecent for a lady to ride astride! Side saddle riding fell out of fashion in the early 20th Century alongside the suffragette movement with it becoming acceptable for women to ride astride, but even through the 20th Century it has always had its place in the equestrian world, and is definitely experiencing a strong revival.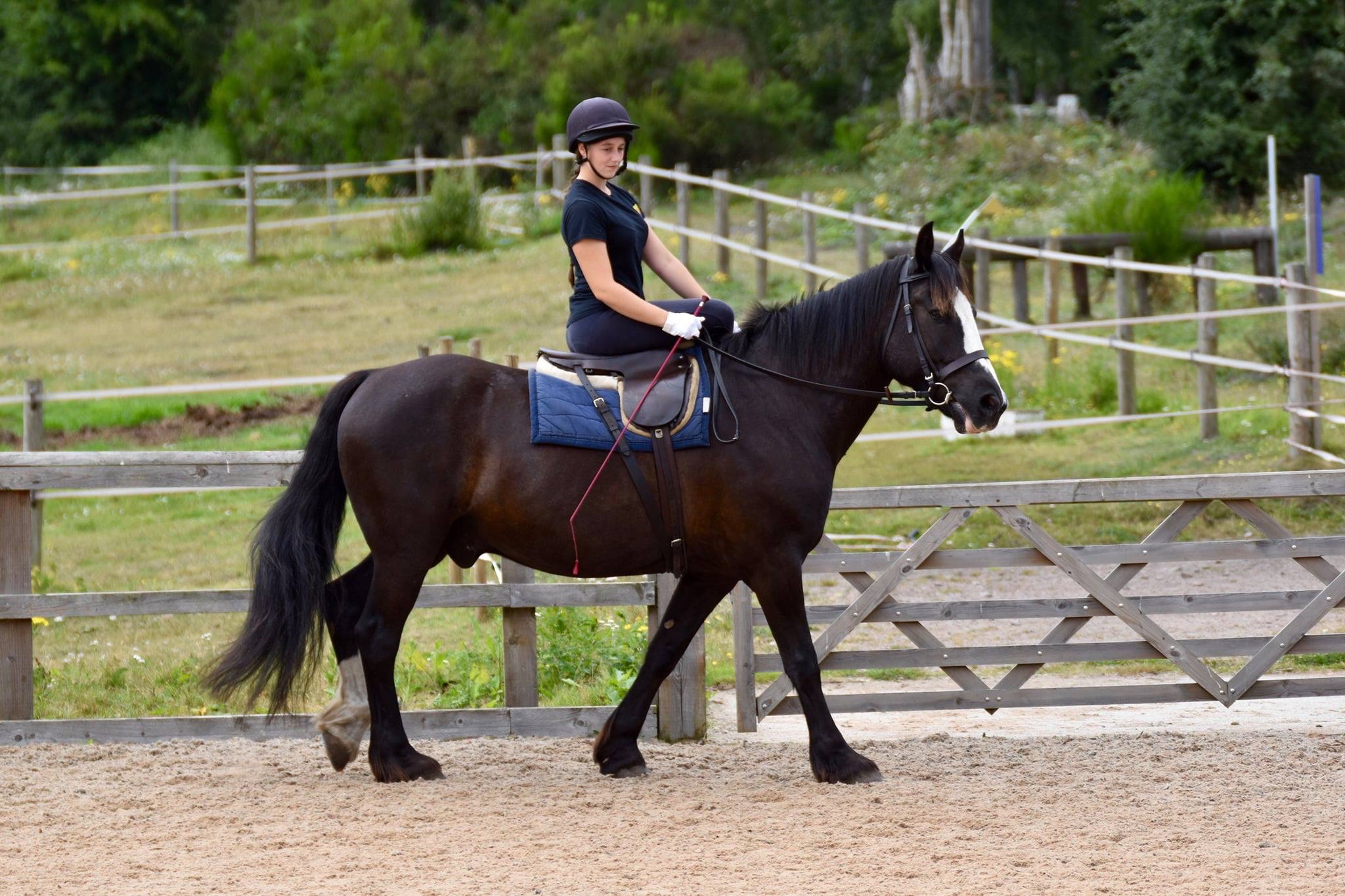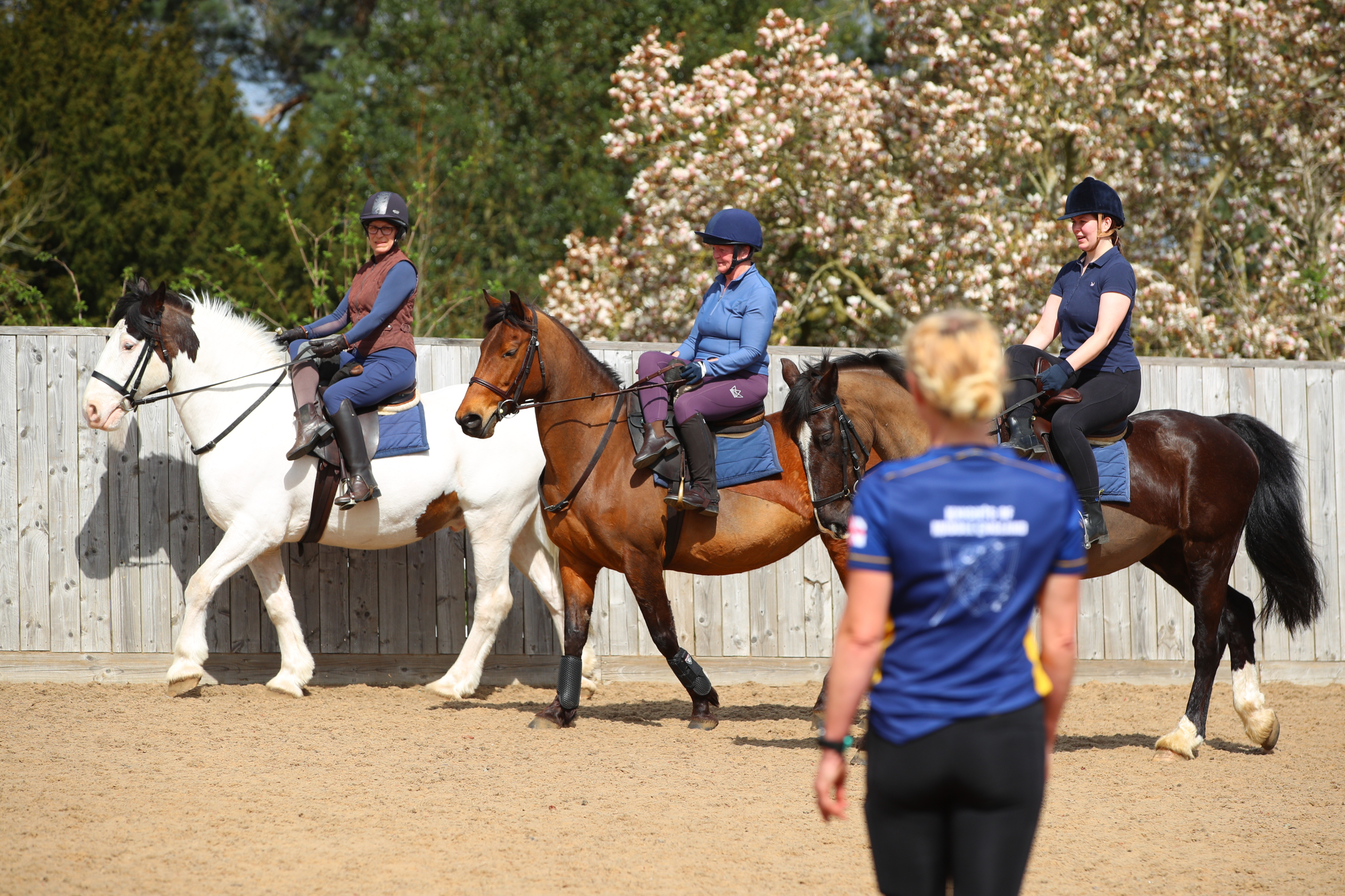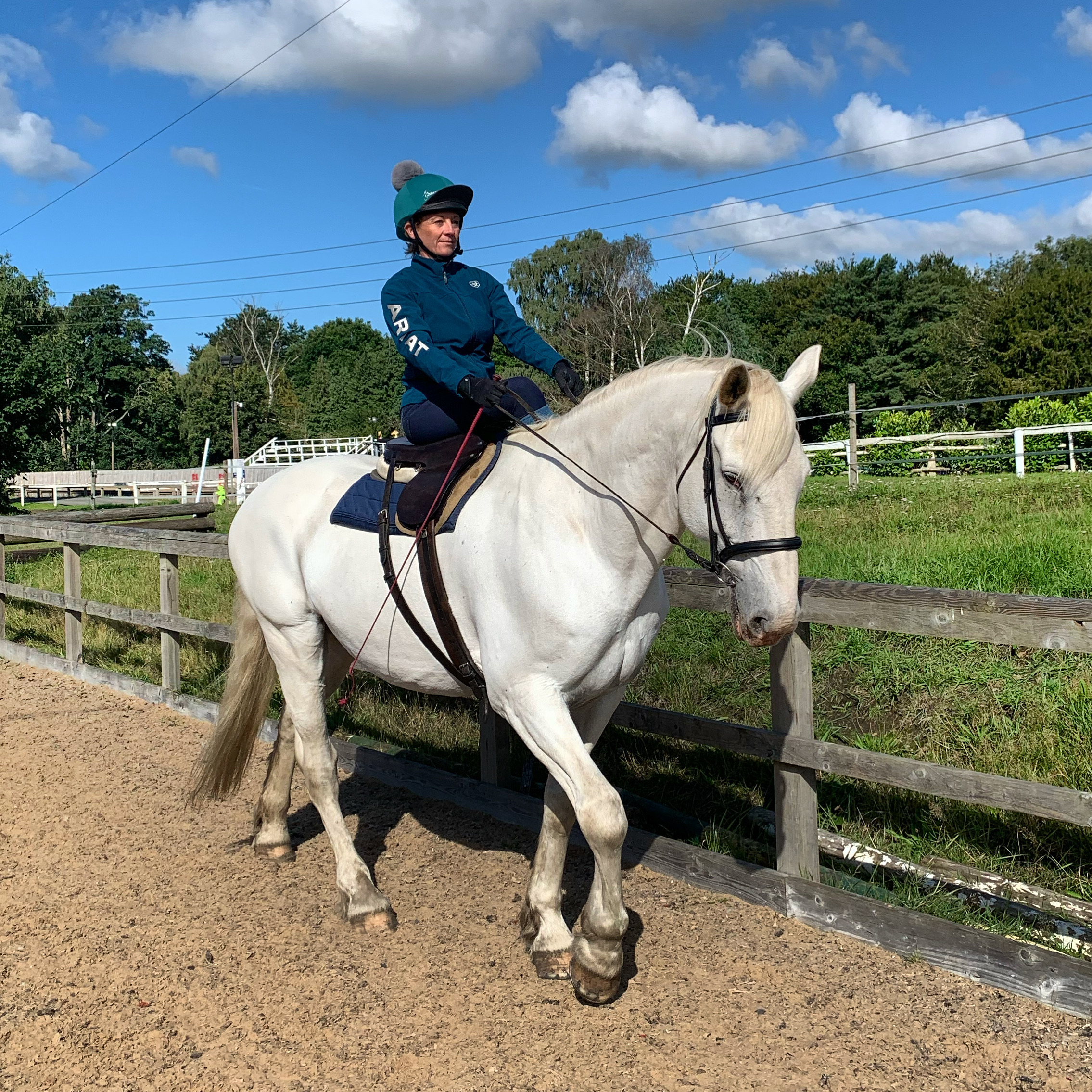 Whilst the beautiful dresses or 'habit' are often the appeal for some, the good news is they are absolutely not necessary to be able to start learning!
Side Saddle riding is a discipline for all - whether for fun, or for those with a competitive streak, it is never too late to learn!
Whether on your own horse, or aboard one of our school masters we have a range of horses and saddles available for those wanting to learn to ride aside.
Our experienced and qualified side saddle instructor can provide lessons for all levels in dressage, ring craft, jumping and even take you on hacks riding side saddle around our beautiful grounds.
For those who want to add that extra touch to their lesson we also have a range of skirts in various colours and sizes available to hire to finish off that elegant look! Just ask about our habit hire when booking your lesson.
We also offer a Costumed Side Saddle Experience
This 2 hour experience includes a short side saddle lesson wearing one of our collection of outfits before venturing out around our beautiful grounds for a mini-photoshoot with a professional photographer!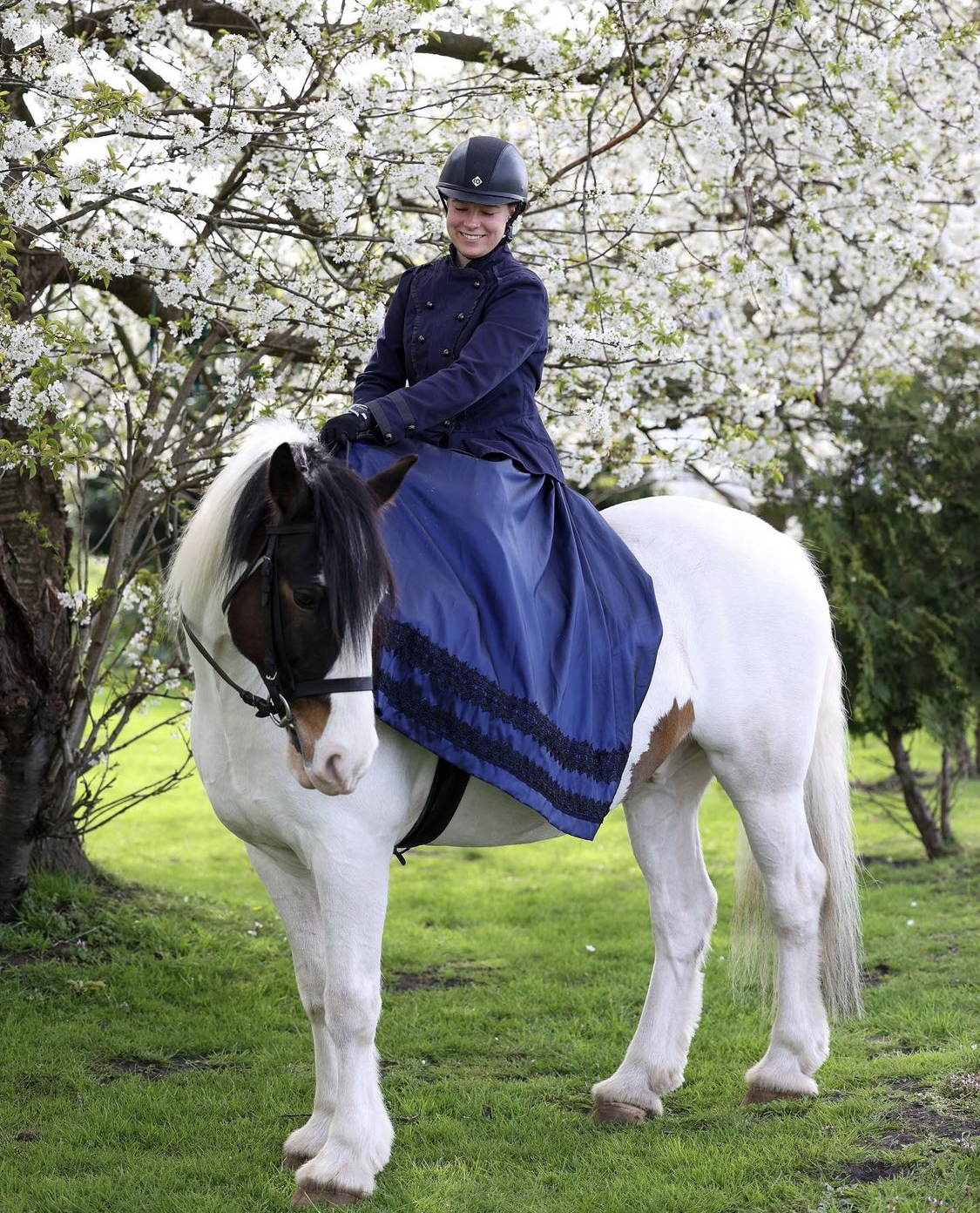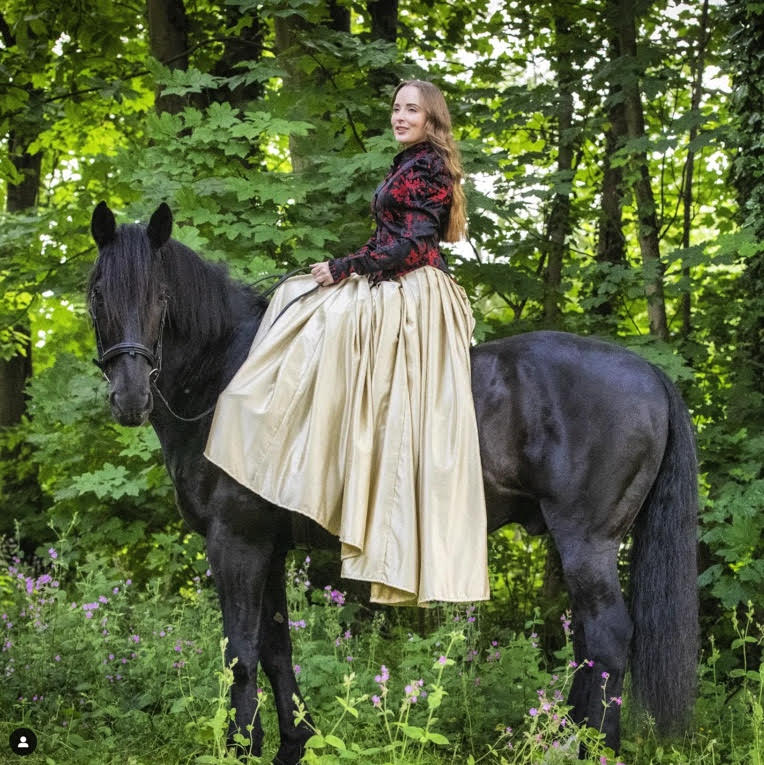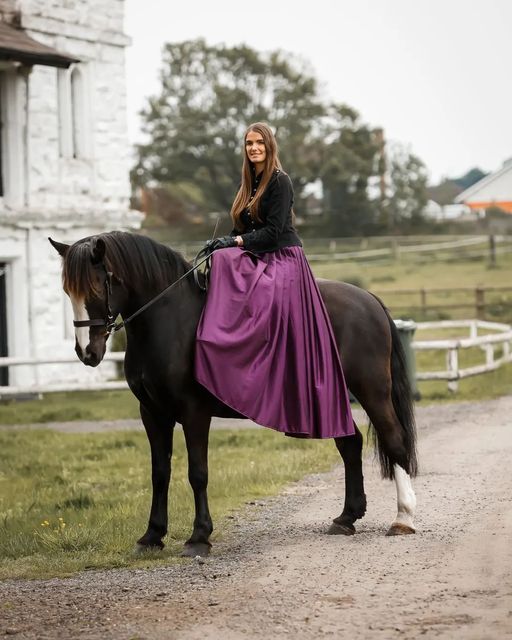 T&C's Apply. Get in touch for more info or to book in!