The true stars of the shows & also the school, we wouldn't get very far without our wonderful team of amazing horses! Get to know some of them here!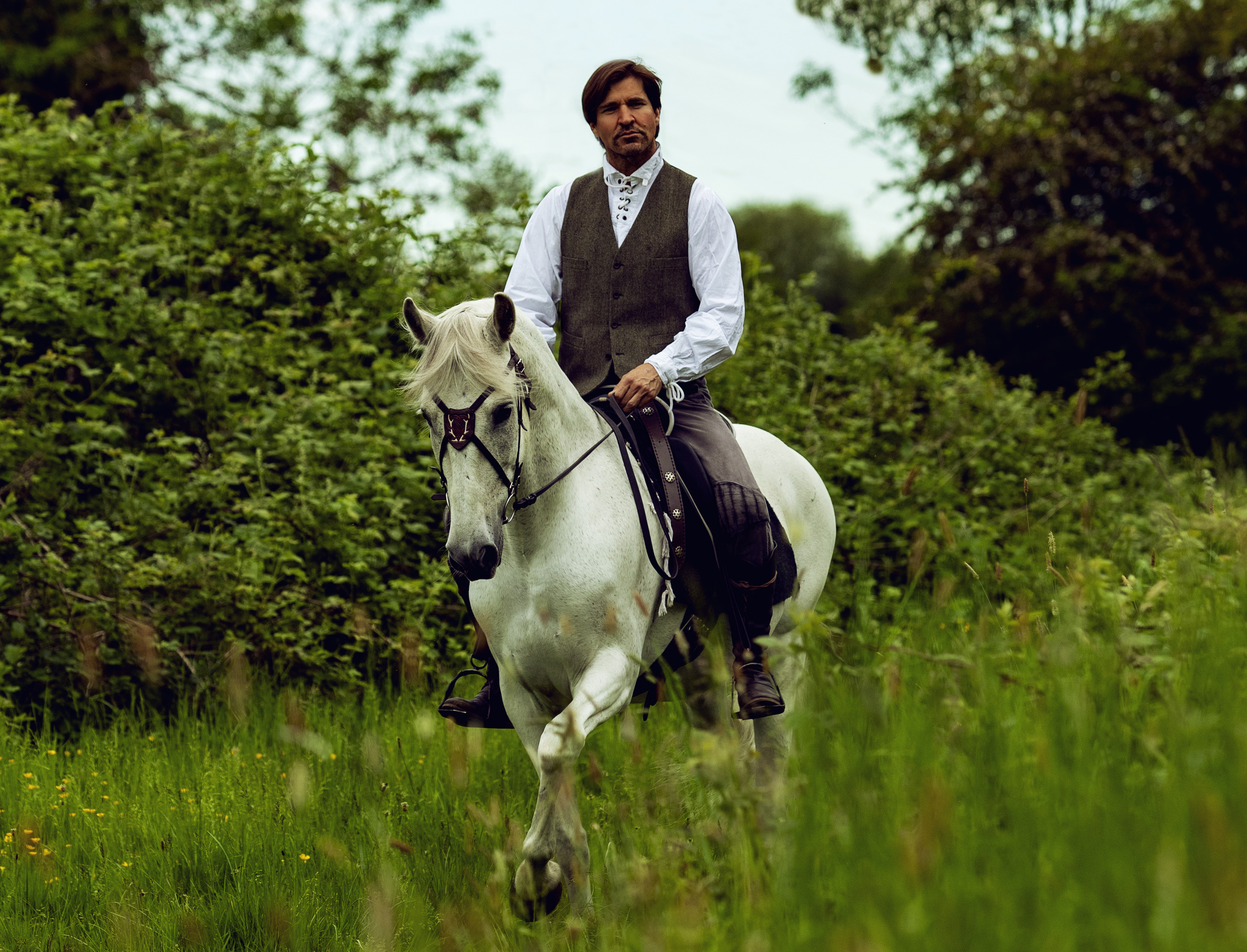 Bailarin
Originally imported from Spain, a prebred PRE, Bailarin definitiely lives up to his name of 'Dancer'. He loves his liberty work and is an absolute show off on filming and photoshoot days! His favourite trick is the lie-down, especially if he can have a little snack at the same time!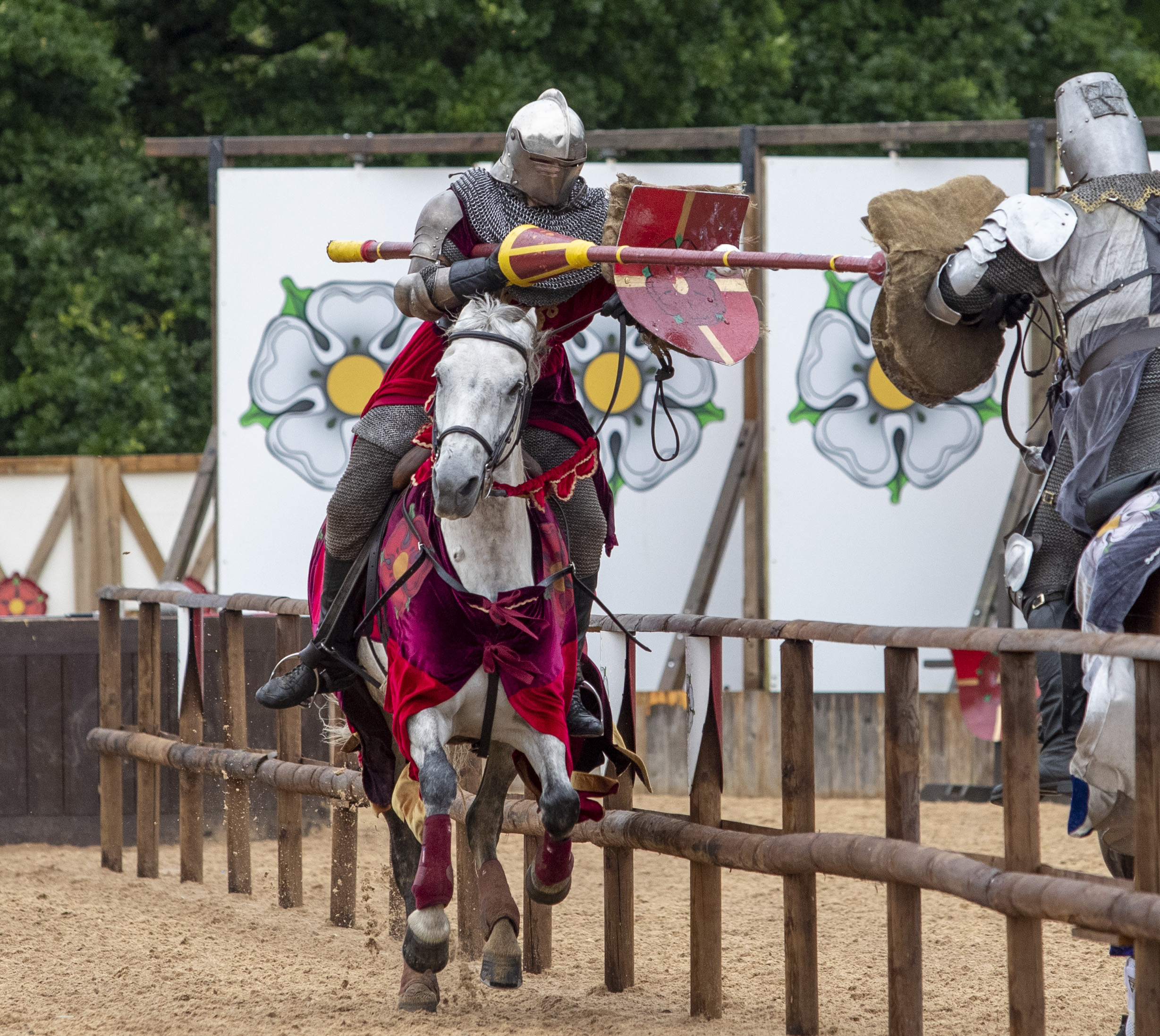 Emperadora
Fondly known as 'Sausage' on the yard, Emperadora is a PRE Fusion mare who you will see in our shows and performances. Jousting and Trick Riding are her main strengths, but she does also love to jump!
A clever little mare, you have to make sure you always double bolt her door other wise she will let herself, and others on the yard out of their stables!!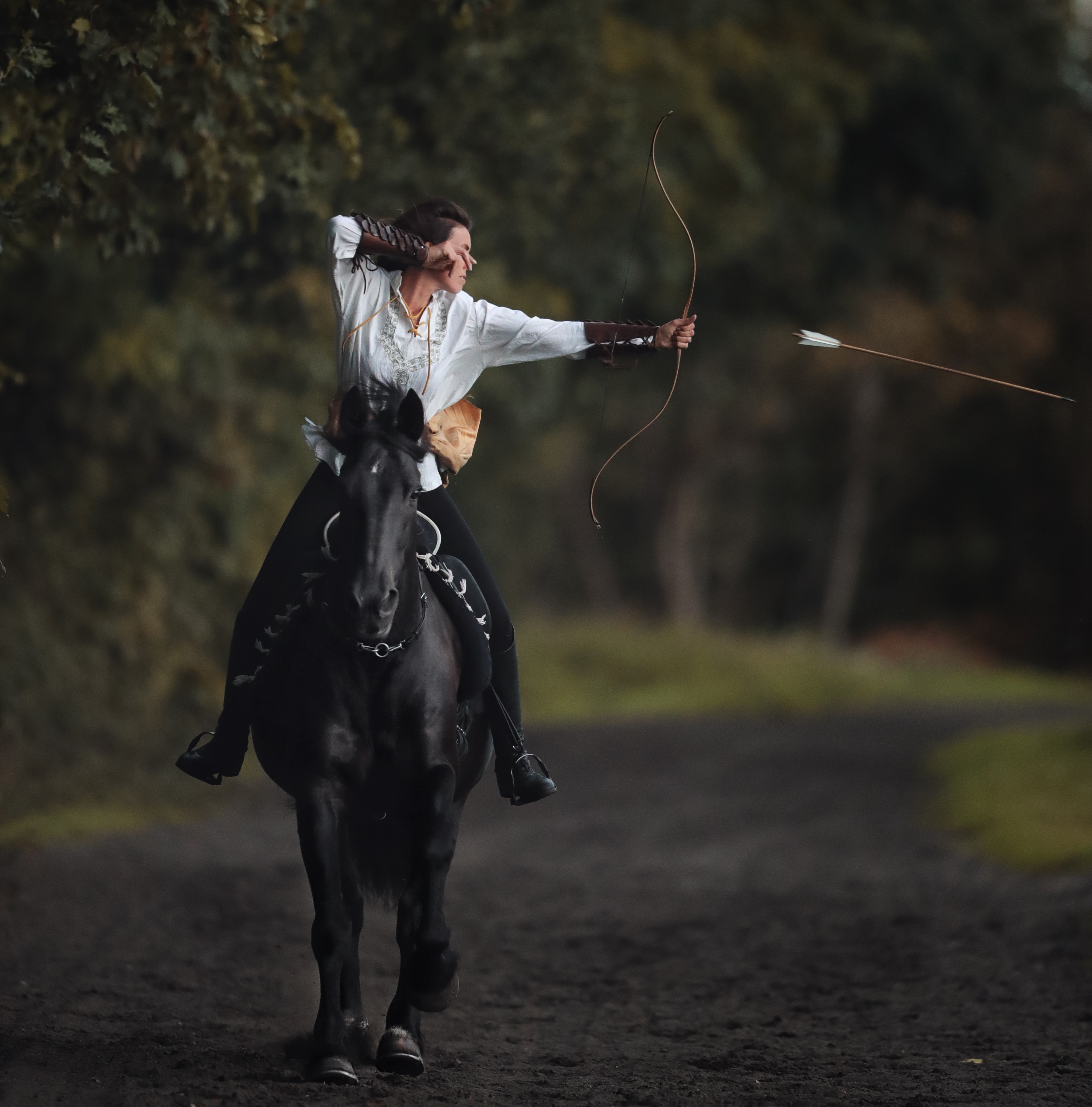 Freddie
A true all-rounder, there is nothing that Freddie doesn't love to do! Jousting, Trick Riding, Side Saddle and Horse Archery, he does it all!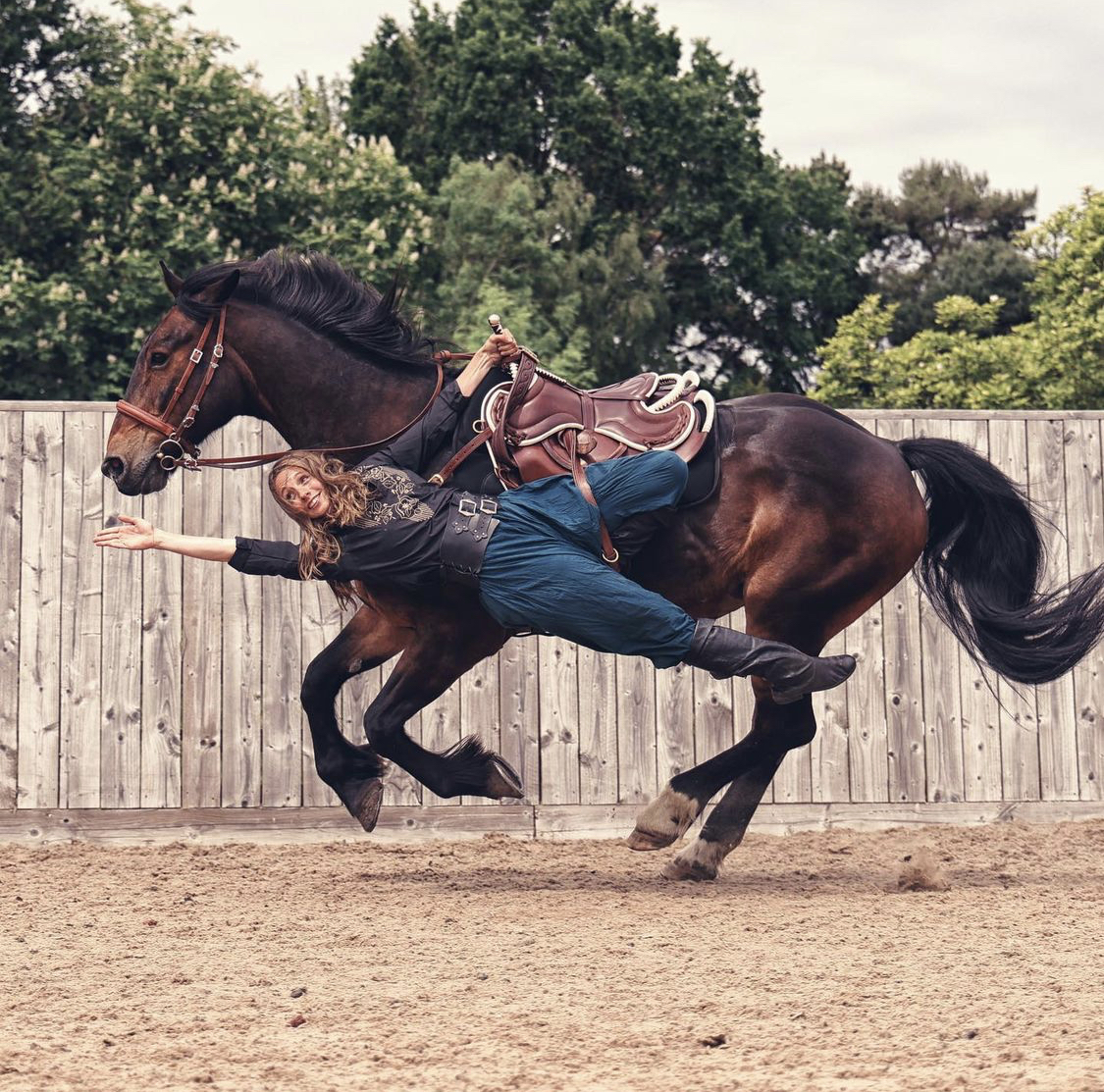 Max
The lovely Max is a star of both our shows and school! When he's not performing in front of huge crowds jumping over human shield walls, and being a stunt horse, he's busy helping our more advanced trick riding pupils practise their skills!
When not busy trick riding Max's favourite thing to do is defintely cross country jumping! He loves a good hedge to jump!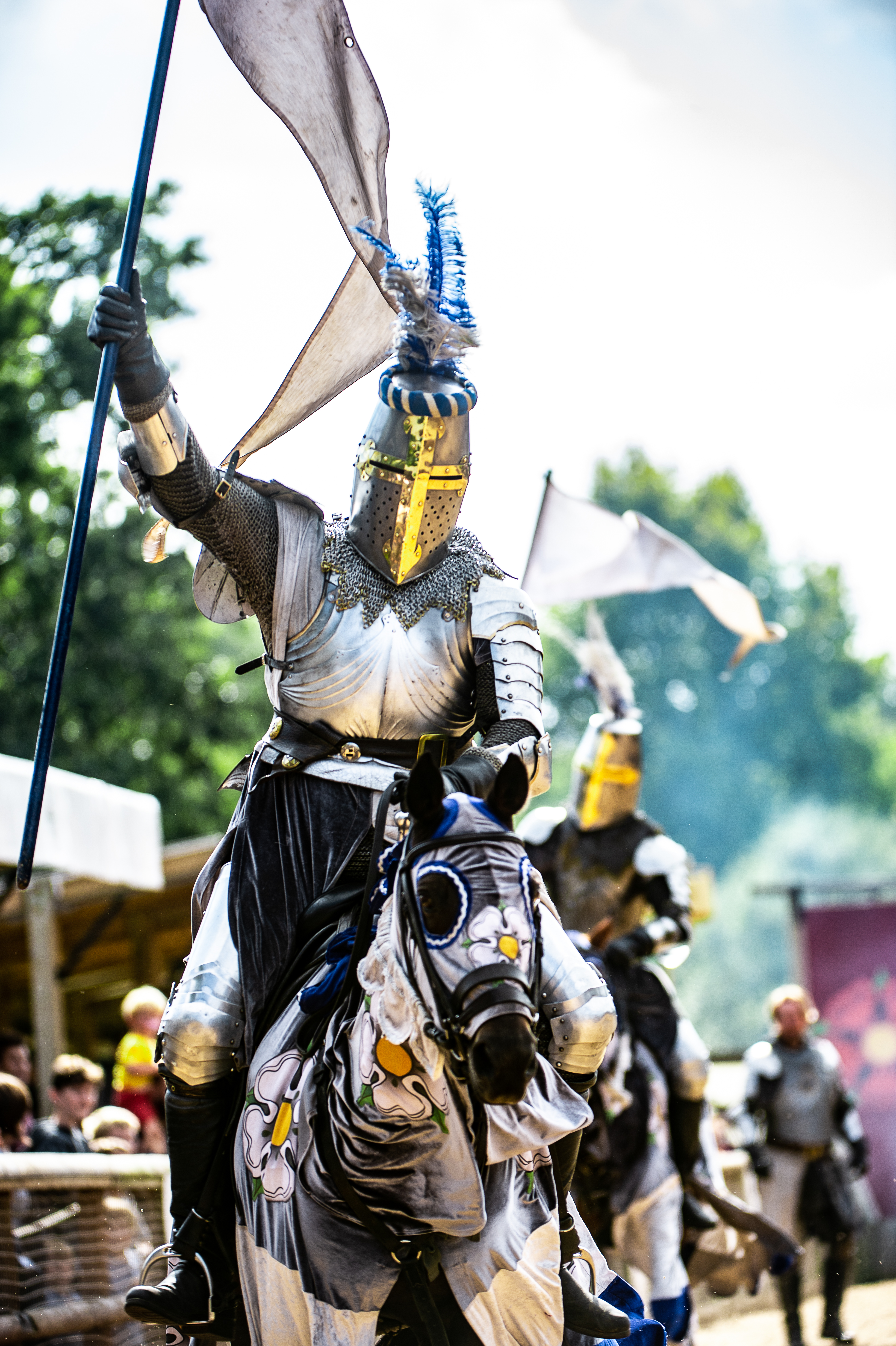 Melito
A handsome chap, Melito, or Melts as he is known on the yard is a sweet thoroughbred gelding who had a sucessful career as a polo pony before coming and joining us at KOME.
One of our staple Jousting horses he loves being out in front of a crowd and will definitely melt your heart!