At the heart of our company are our management team who ensure everything runs smoothly whether at our base in Warwick, or away at events and shows.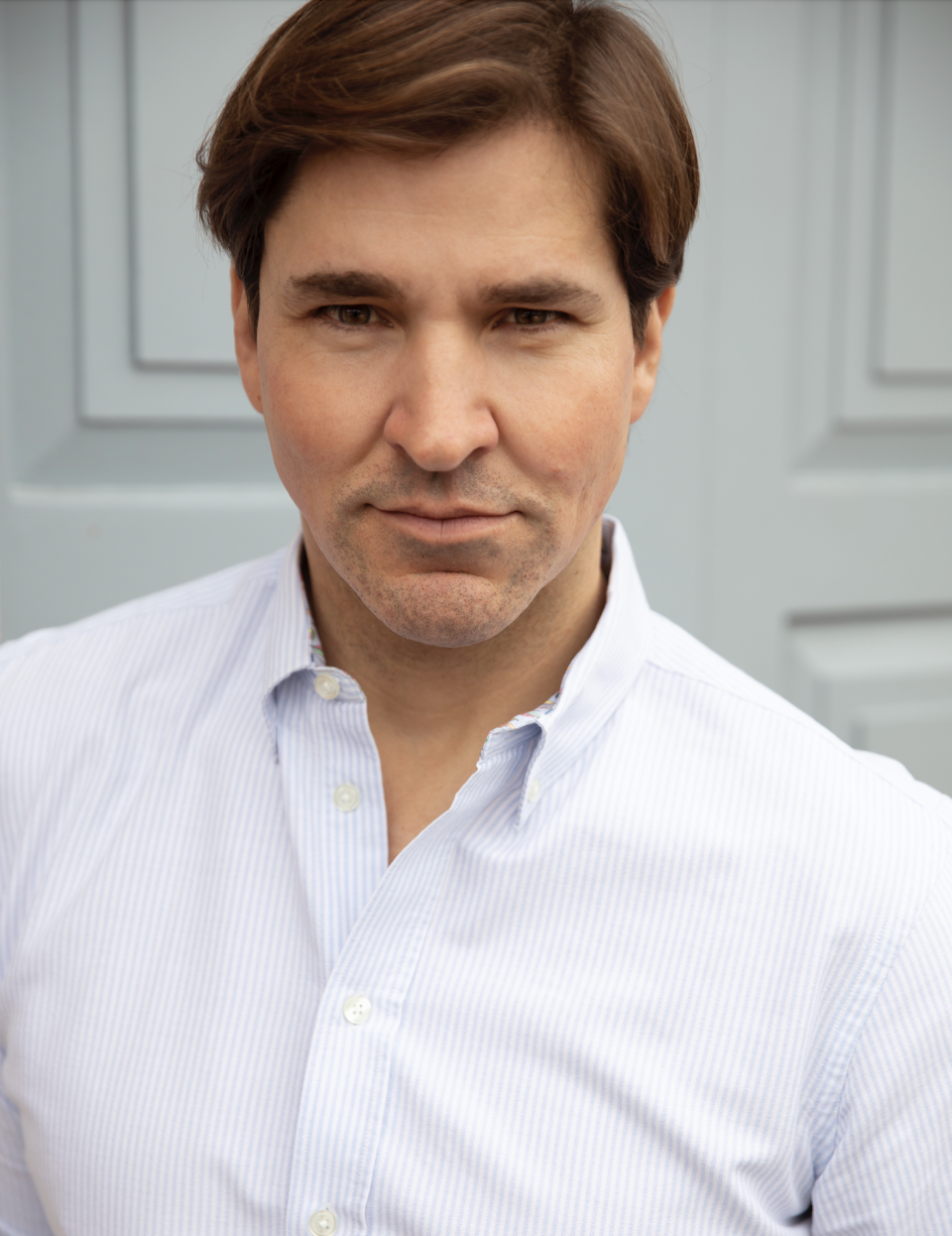 Karl Ude-Martinez
Heading up the company is founder and director Karl Ude-Martinez. A born performer & professionally trained, Karl's charisma and enthusiasm for live theatre and shows inspires his team and is evident in all that he does. Karl first started Jousting at the age of 14, and performed in live shows and stunt displays, with several companies, all over the world, before setting up The Knights of Middle England in 2003. He now writes and produces all shows for The Knights of Middle England and KOME Entertainment. He is passionate about combining his love of horses and performing to create unique equestrian theatre productions of the highest calibre.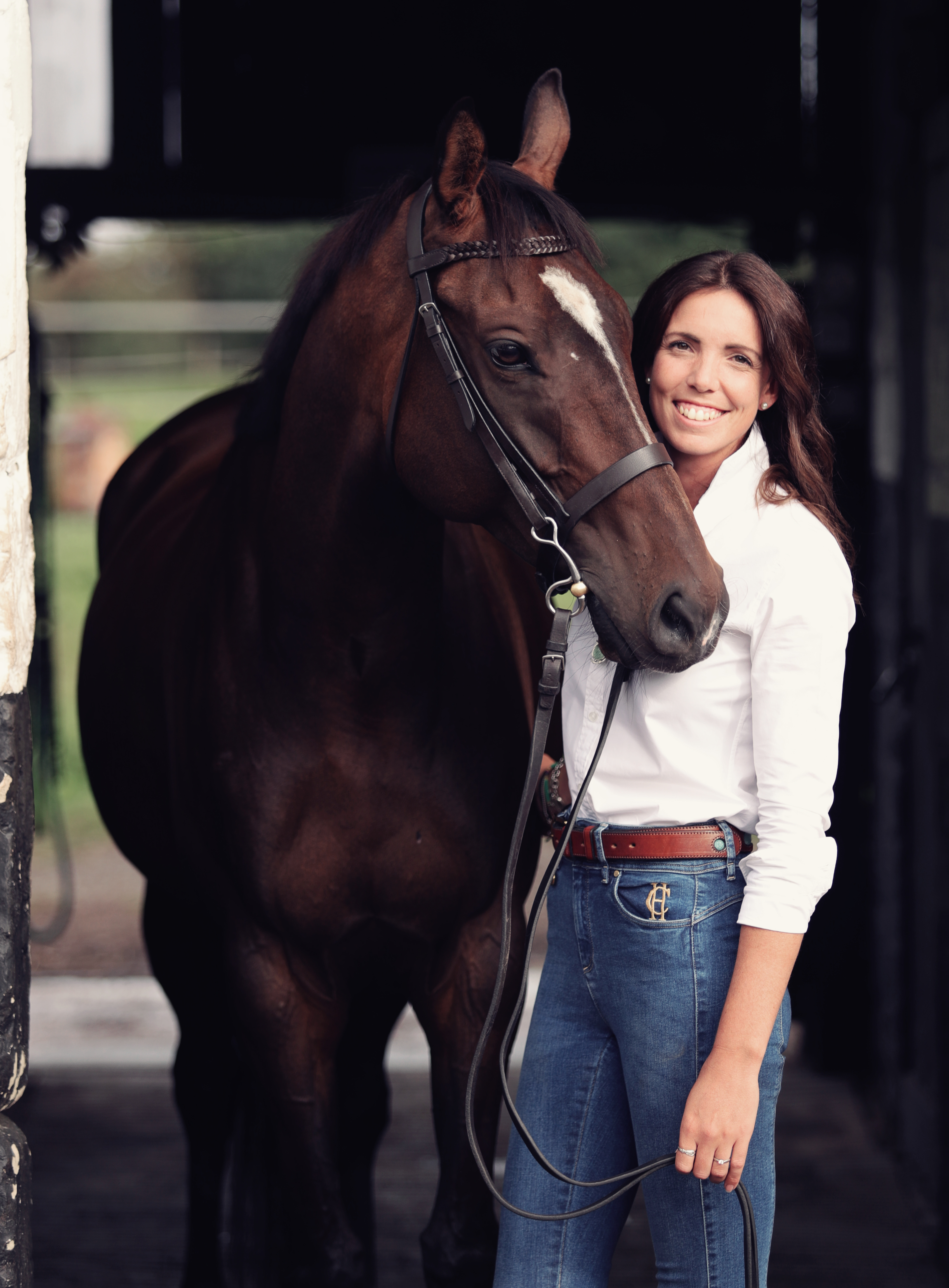 Kelly Ude-Martinez
Alongside him, his partner Kelly manages the day to day running of the yard and care of all the horses, as well as assisting in the production of, and performing in, the displays. An experienced horsewoman, Kelly oversees and is heavily involved in the training of all the horses and heads up our teaching team. First joining the KOME Team over 12 years ago Kelly brings a wealth of equestrian knowledge in many spheres, having trained & worked in the industry her whole life; ensuring the horses have the best care and training.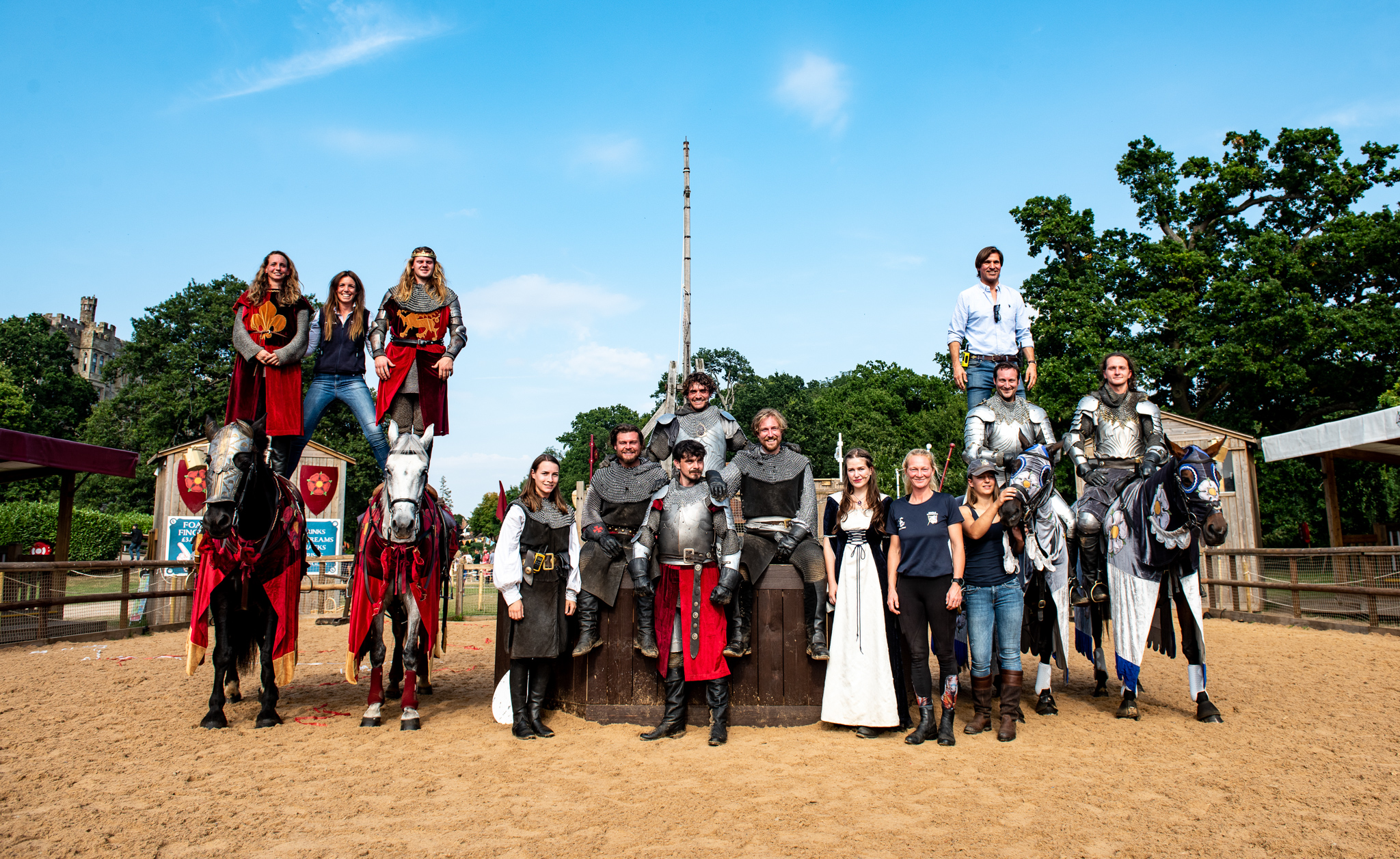 The Team
We also have a fantastic team of full and part time staff who work in the office & on the yard day to day ensuring the horses are cared for and preparing them ready for all activities whether it be for lessons, live shows and TV & Film work.
Our show team of performers & artists are always on hand to help provide exciting entertainment – from trained professional actor combatants, to professional stunt riders our diverse & experienced team bring a wealth of talent to ensure your event is a success!