The site of Warwick Castle was first established by Ethelfleda in 914 before William the Conqueror established a motte-and-bailey Castle in 1608. It was during the reign of King Henry II that the construction of a stone castle keep began.
One of the finest Medieval Castles in England, Warwick Castle has been the backdrop to many events in our Country's history. Today, a visit to Warwick Castle allows you to explore that colourful and exciting history and re-live different ages at the Castle through our live outdoor theatre performance and stunt shows 'Wars of the Roses Live!' and 'Dragon Slayer'.
Wars of The Roses Live!
It's time to re-live England's Civil War taking you through 30 years of battles, bloodshed and treachery in 30 minutes! Full of hard hitting jousting, spectacular stunts & tricks, breathtaking sword fighting, special effects all combined with epic storytelling.
The year is 1455 and Henry VI of House Lancaster sits on the throne with his French Queen Margaret of Anjou. Challenged for the crown by Edward IV and House York, you must choose whether to support Lancaster and the Red Rose or York and the White Rose as you join these two rival armies and go head to head as you become a part of England's history!
Running daily from 23rd July to 4th September 2022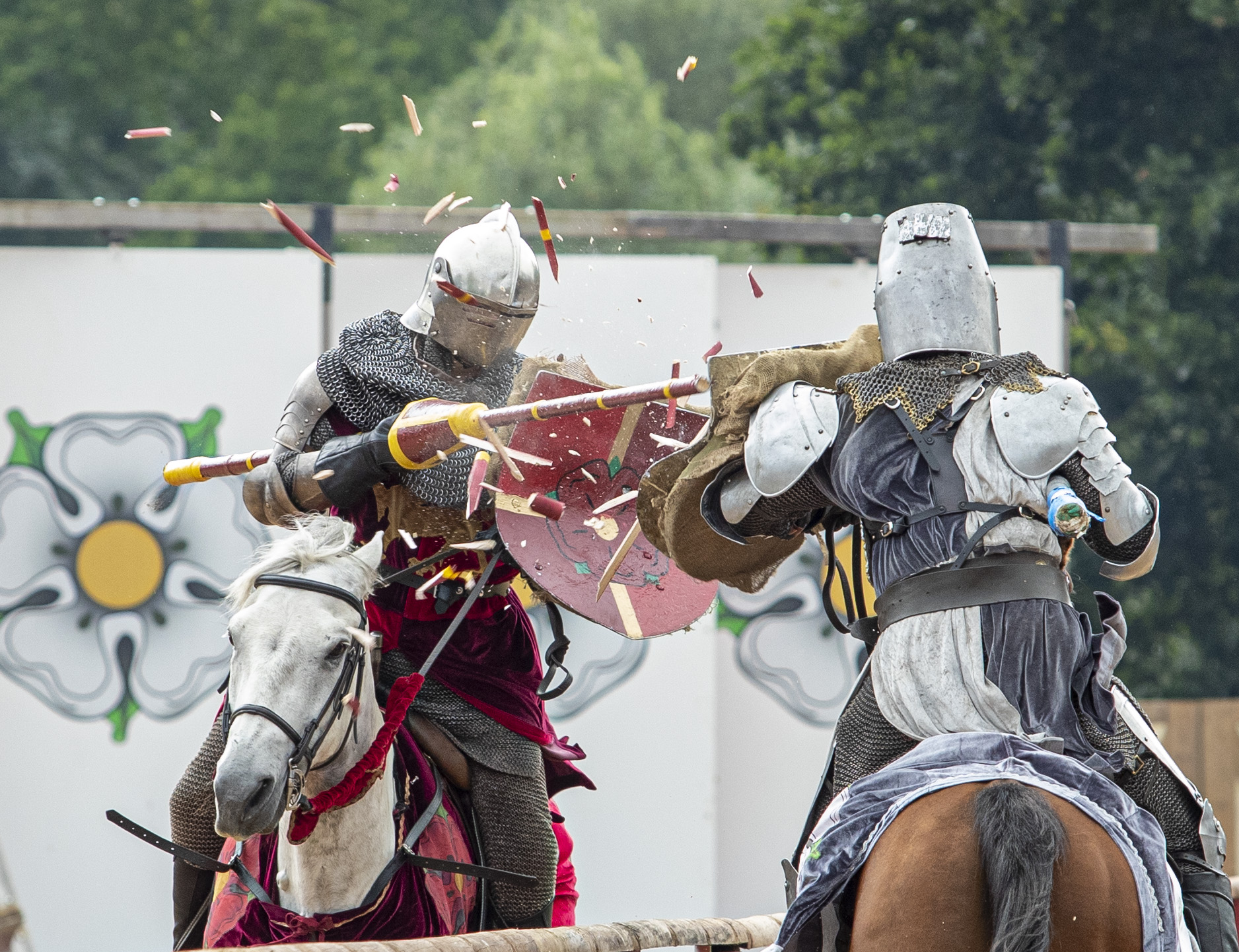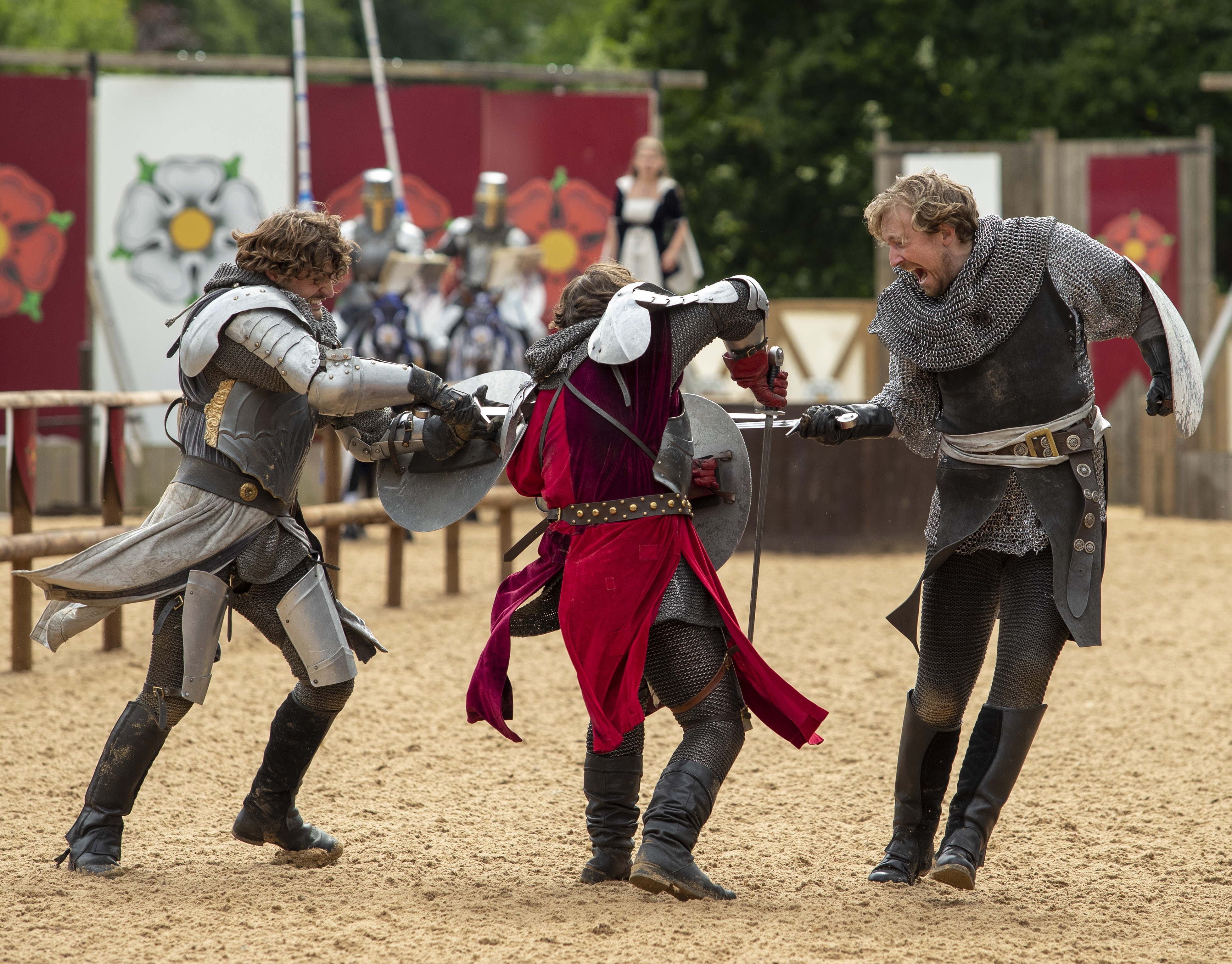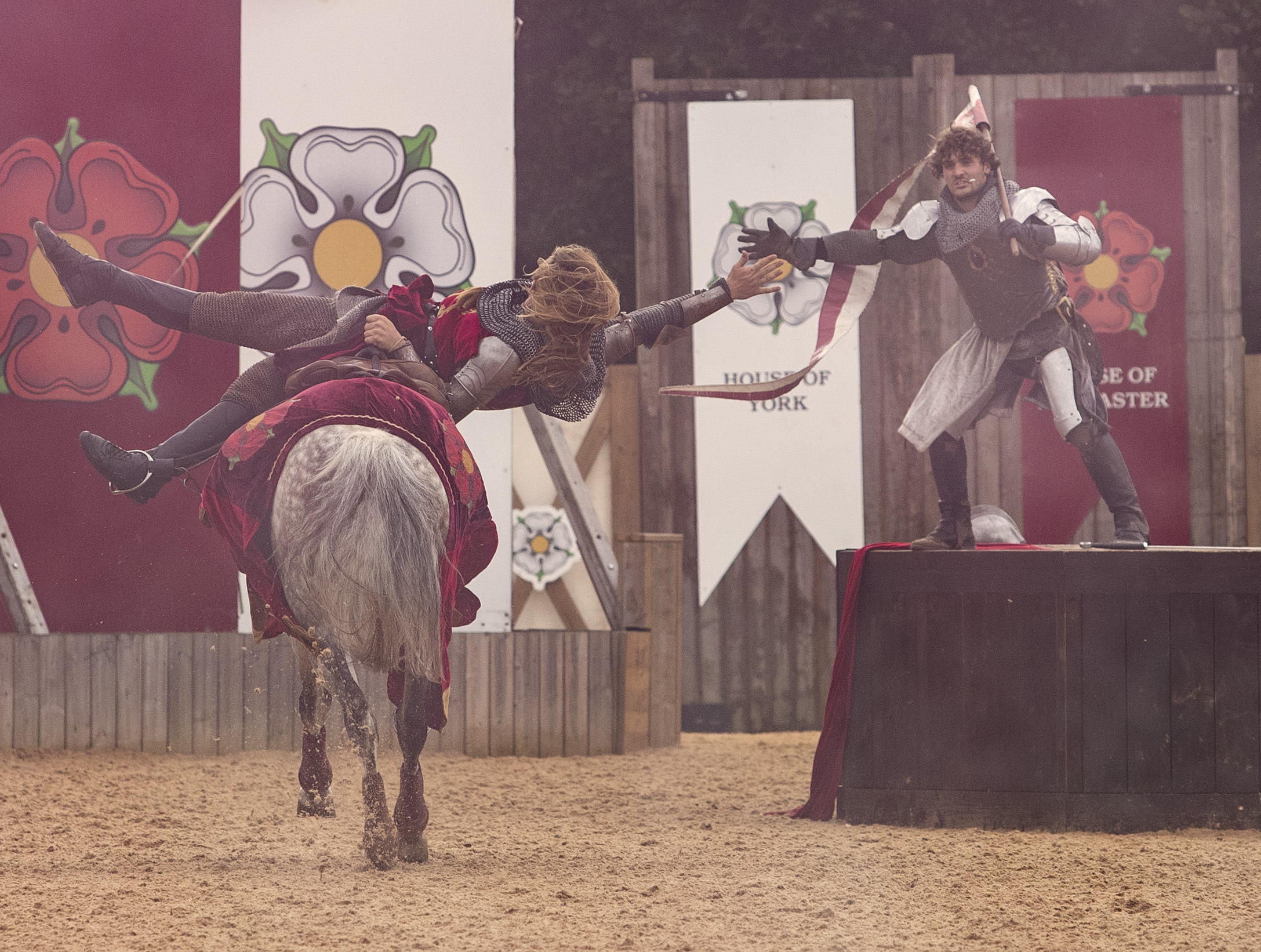 Dragon Slayer
The local legend that you've never heard of, 'Dragon Slayer' tells the story of English hero Guy of Warwick. Born in the 10th Century to low beginnings he fell in love with Lady Felice, the Earl of Warwick's daughter. Mocked for his low-born status, not considered worthy of an Earl's daughter he set off across Europe to prove his worth and gain his Knighthood.
Journey with Guy on his quest as he defends innocent women, slays montrous beasts and finally faces a dragon! Told through live-action, fearless horses, exciting stunts & unrivalled special effects prepare to be blown away by this evening entertainment spectacular!
Running on select dates in August 2022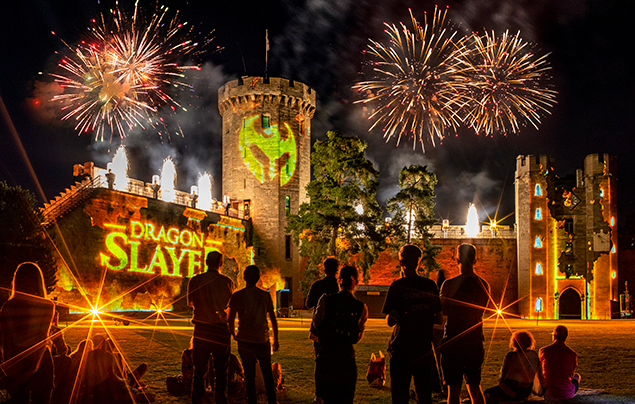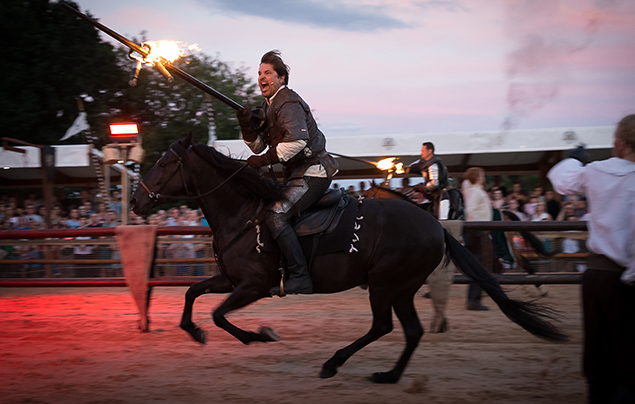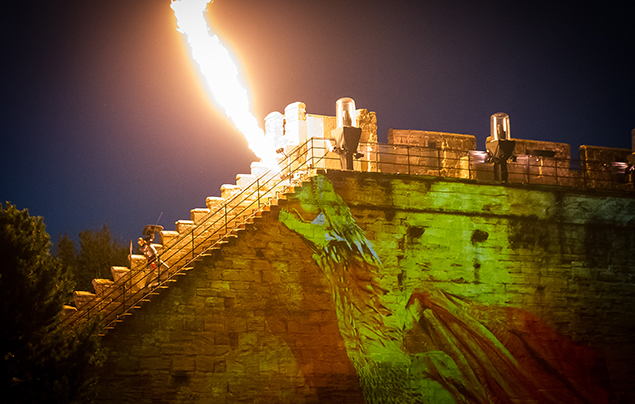 Midsummer Carnival
It's time to travel back to the Elizabethan Era and join us as we celebrate in true Carnival style for a visit from Queen Elizabeth I, hosted by William Shakespeare. Let yourself be enchanted by the faeries of the forest as we join Puck on his Quest for the Purple Flower in this BRAND NEW show including exciting trick riding, imcredible stunts, magical moments and plenty of laughs as we travel to the green forest in this Midsummer Nights Dream!
Running daily from 11th June to 10th July 2022 with additional horses, performers and content on weekends.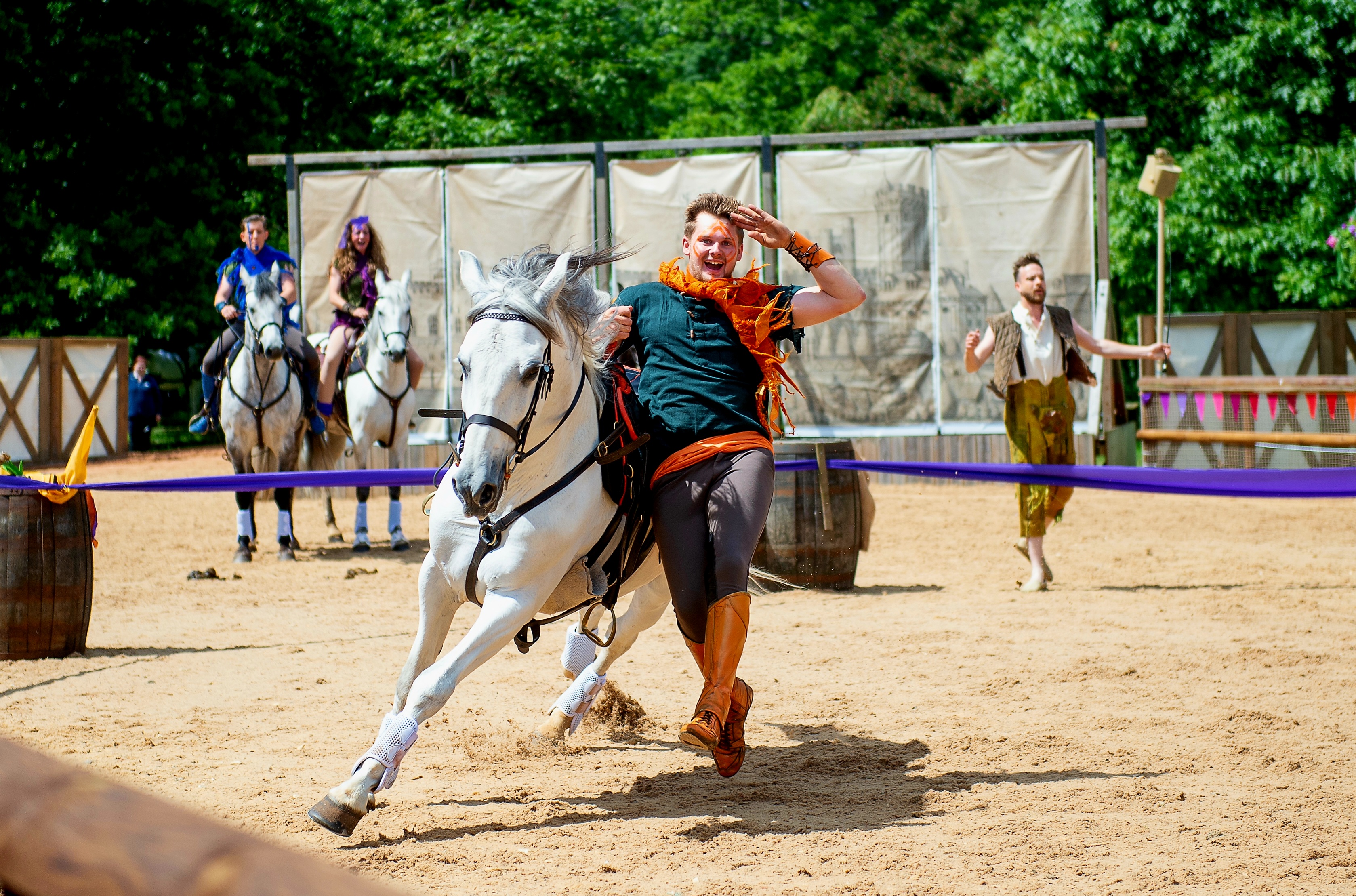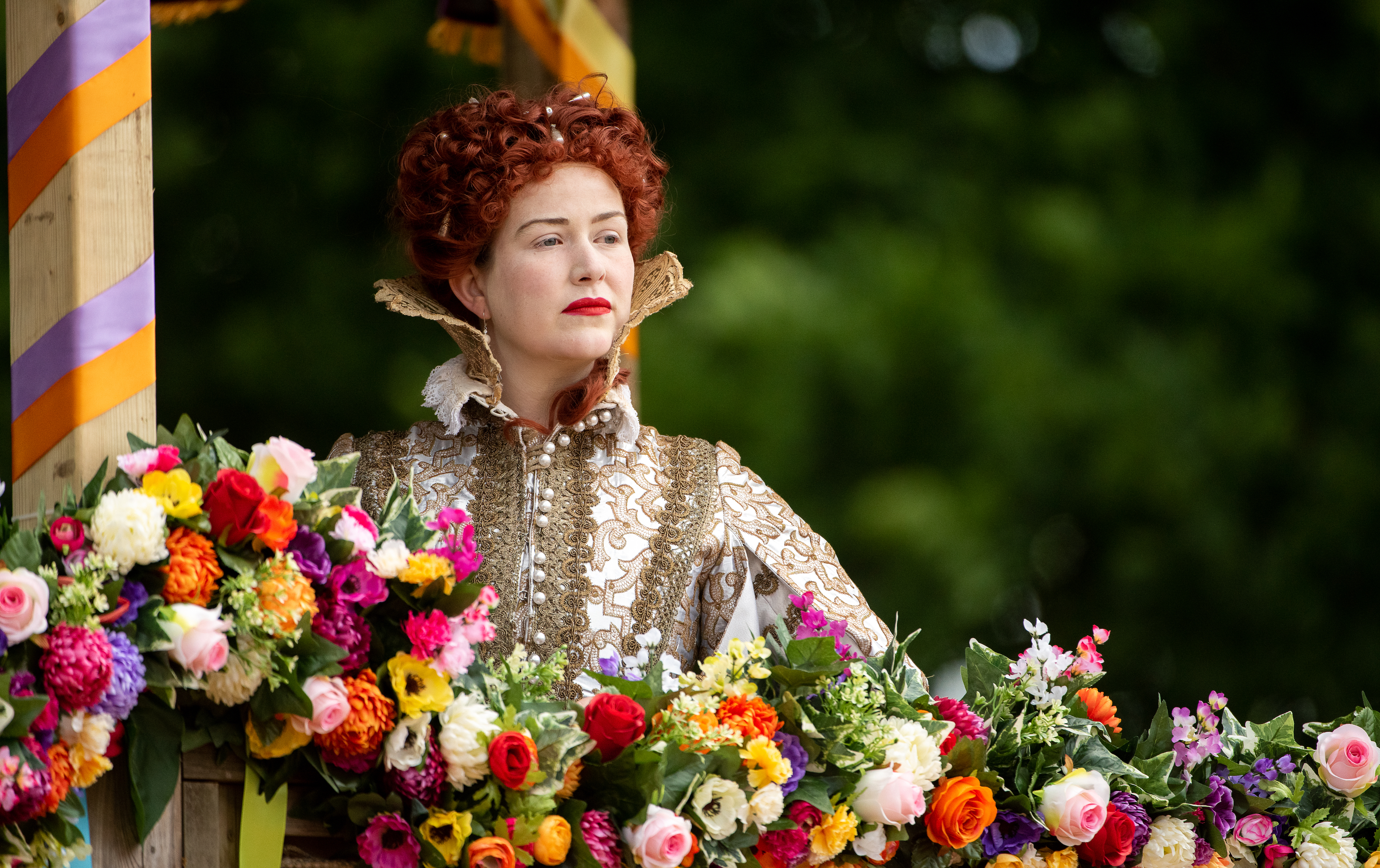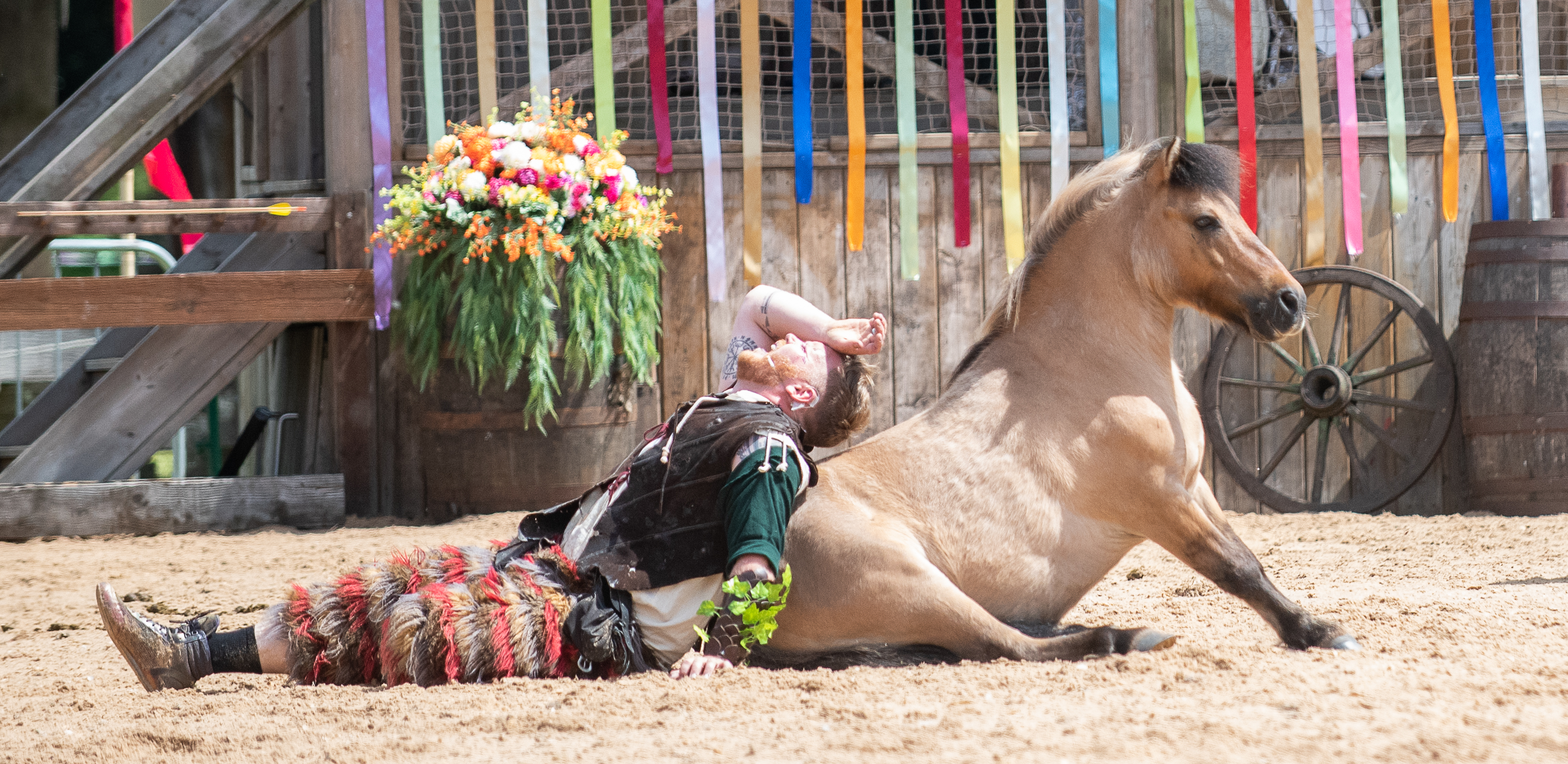 For more information and to book tickets make sure to visit the Warwick Castle Website