Colourful banners flying in the wind, the sound of thundering hooves along the ground with the clash of lance upon shield. Let us take you back to the exciting and colourful era of the Middle Ages with our action packed, high octane Jousting and Stunt Show.
We offer a range of services from a small parade of Knights and Horses to a Full Contact Jousting Tournament Stunt Display for your main arena event.
British family entertainment at its best our displays include fast horses, fearless fighting and exciting stunts! You will be submerged into our vibrant world where heroic Knights battle it out in an engaging display that will have both young and old cheering on their favourite Knight, hosted by a professional compere character, who will lead the audience through the show with engaging and interactive storytelling.
A professional team of talented actors, stuntmen, combatants and performers, our hard hitting, adrenaline filled displays will take your event entertainment to the next level with energetic performances, and epic soundtrack of both medieval and modern-day music and impressive, beautiful & specially trained horses.
Though we may be Medieval by name, we are not always Medieval by nature and can also provide stunt shows set in different eras from Vikings Or Game of Thrones through to modern day dystopian worlds!
For more information about our shows and displays please do get in touch!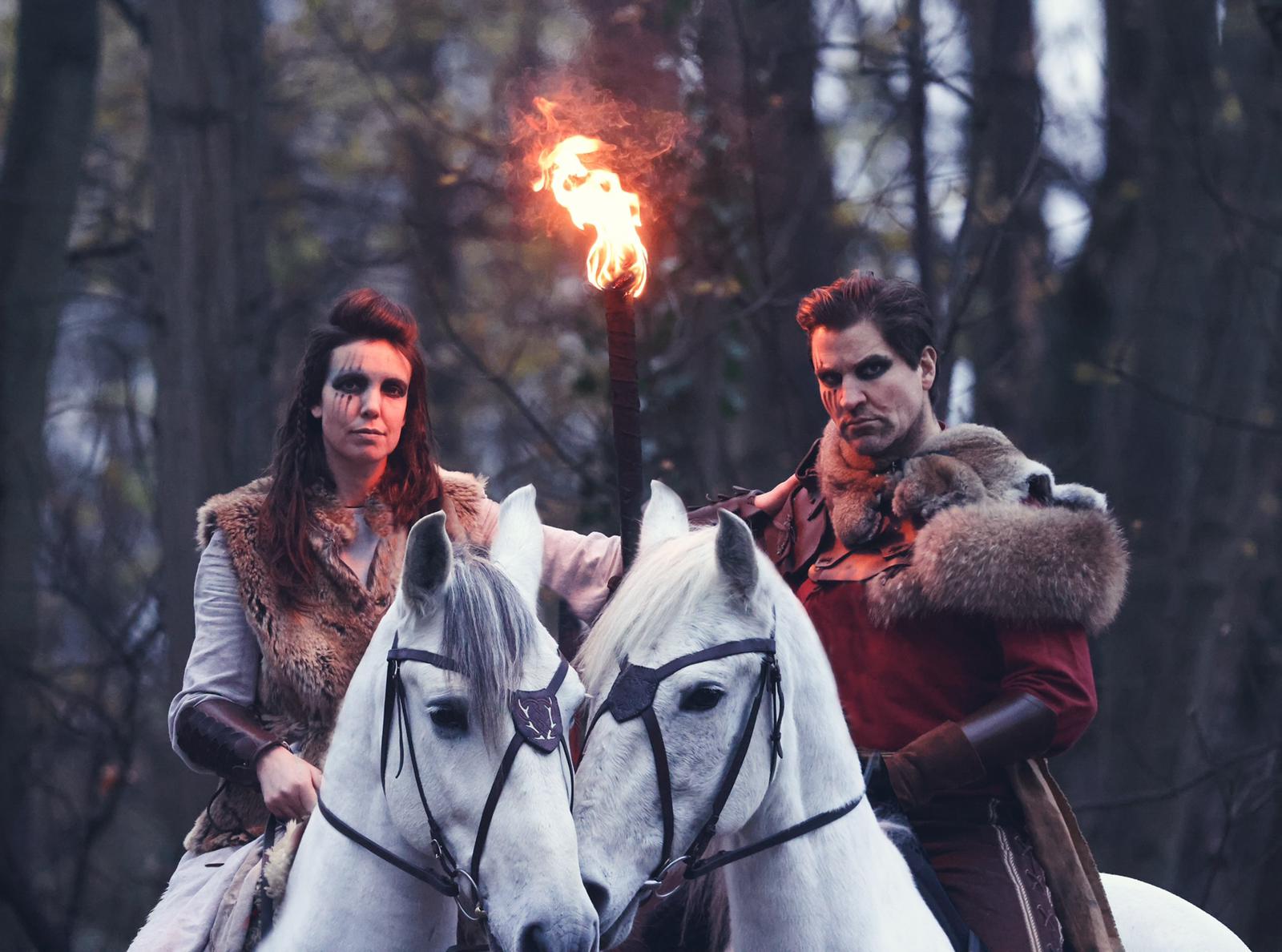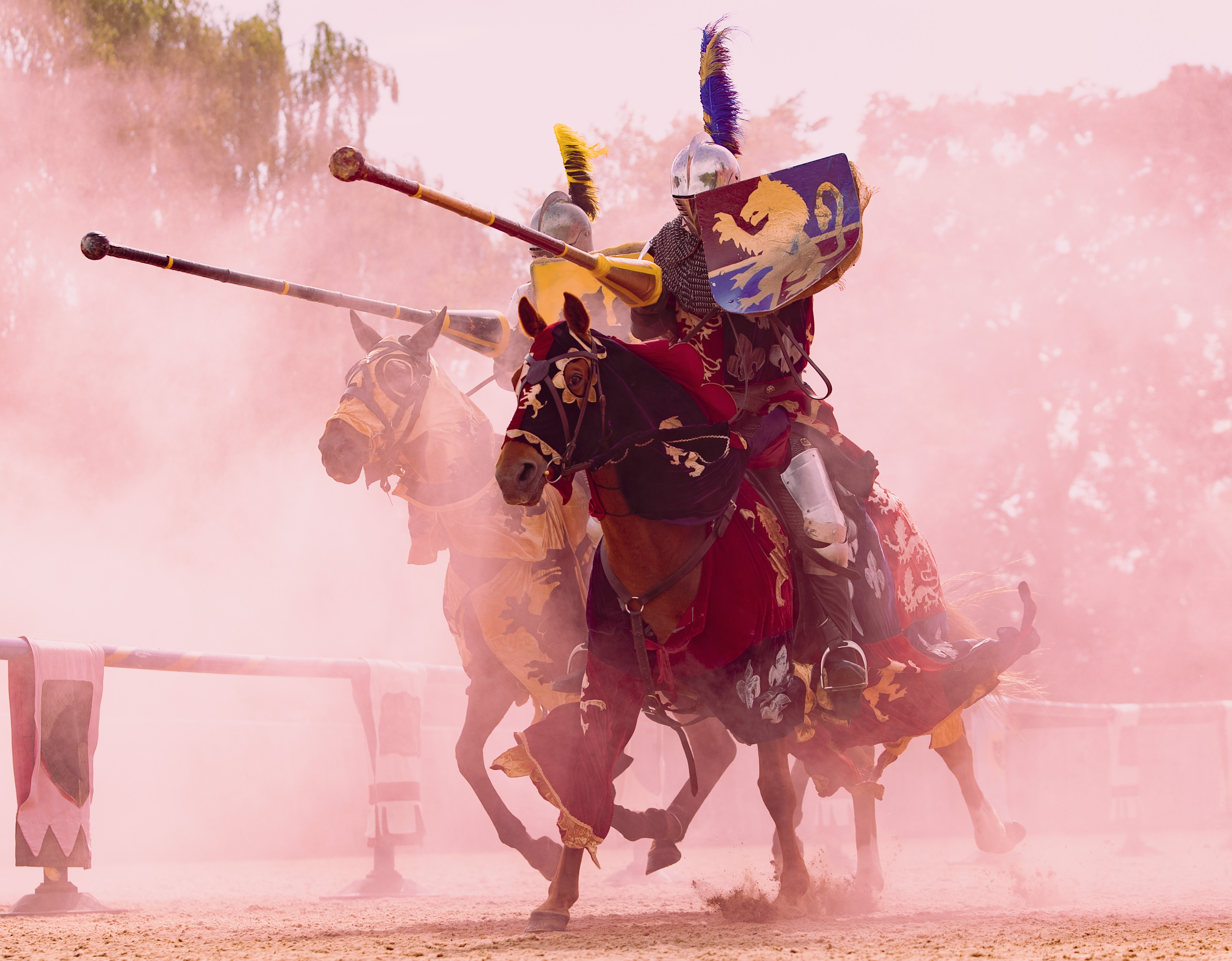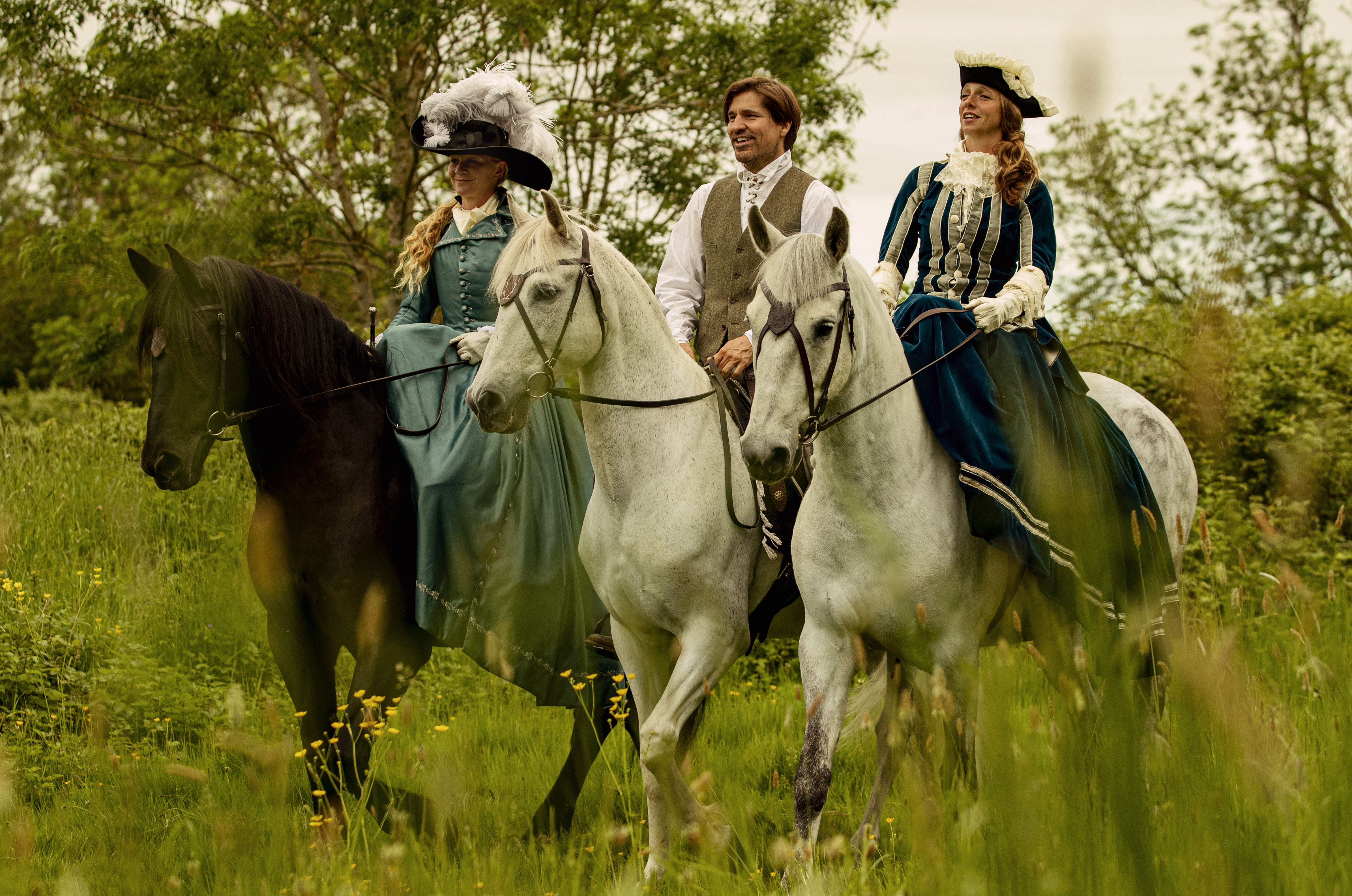 Educational Demonstrations
Perfect for smaller events or those looking for an educational aspect to their display, our educational demonstrations give a unique insight behind the scenes into the training of our horses. These packages are tailored bespoke to your event and can be for one or more of the exciting disciplines that we offer; whether jousting, trick riding, liberty, horse archery or side saddle, let us take you on a journey through their history, customs and traditions, combined with training for these arts in Modern times.
The demonstrations will always include a small display of the discipline chosen and can also include Q&A sessions and a meet and greet with the horses and trainers. These are perfect for Pony Clubs, Riding Clubs, Equestrian Colleges, Centres and Livery Yards looking to put together fun yet educational events.
For more information please do get in touch.