Last Chance for 2015 Experience Day Dates
18-August-2015
18-August-2015 16:32
in News
by The Knights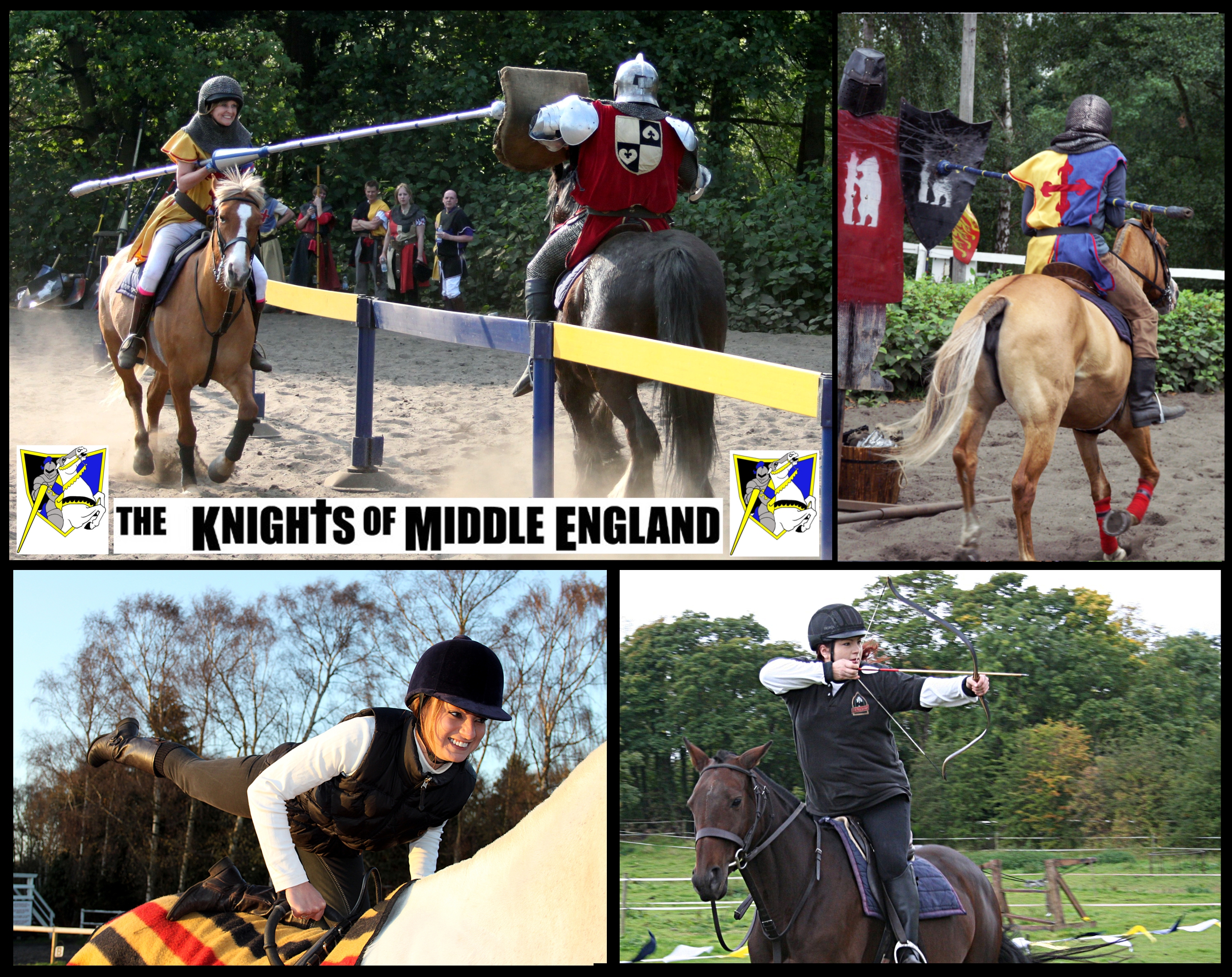 **Last 2015 Experience Day Dates**
It has been a busy summer here at Knights HQ! As well as our exciting and action packed shows, all our Jousting School dates have been fully booked!
However, we have added a new extra date due to demand for those who are ready to throw down the gauntlet and take up the challenge as they enrol in 'Knight School' for the day!
We are running one of our Unique Jousting Experience Days on Saturday 3rd October 2015 and still have spaces available! OR for thoe who fancy trying something a bit different on the back of a horse why not book onto our Specialist Skills Day on Saturday 26th September and try you hand at Trick Riding and Horseback Archery - fun half day sessions aimed at having fun whilt trying something completely different on the back of a horse!
Absolutely no previous experience is required for any of our days or activities! So what are you waiting for? Give us a call and get yourself booked in now for an unforgettable day with The Knights of Middle England!